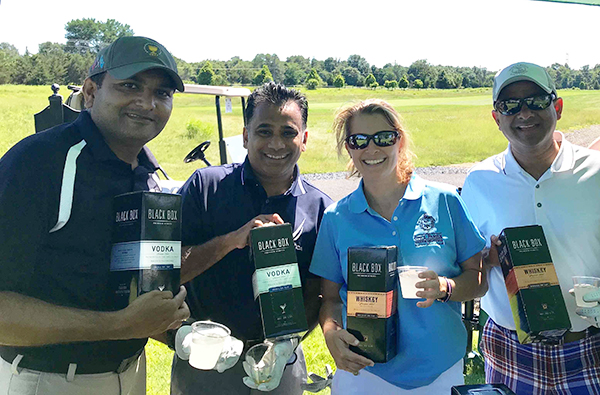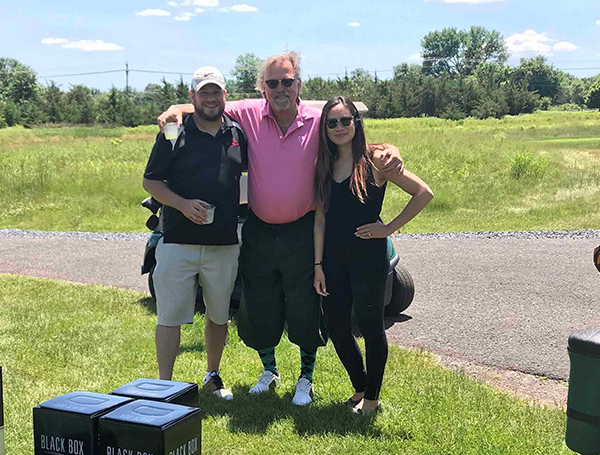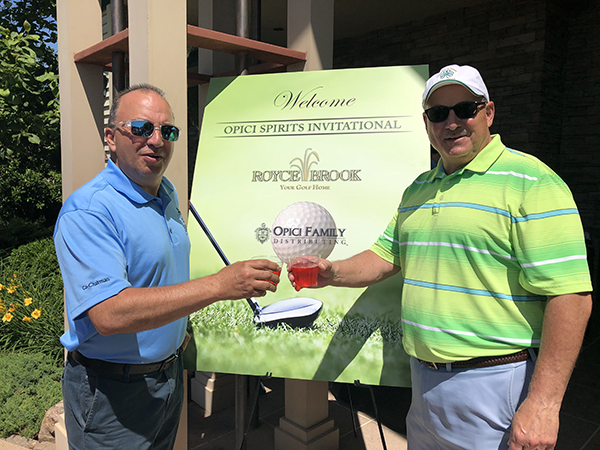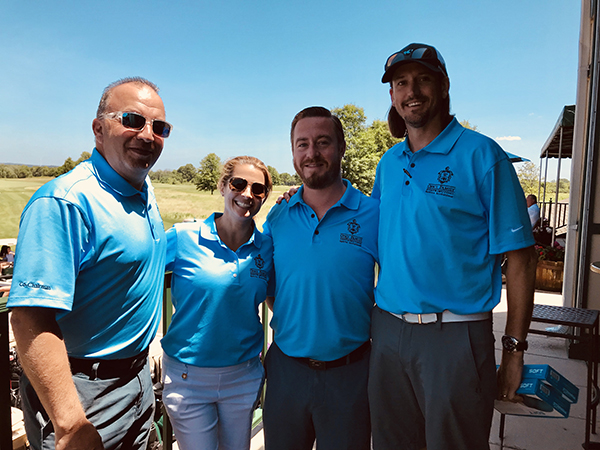 The first annual Opici Spirits Invitational was held on June 12th at the Royce Brook Country Club.
The weather was perfect and participants got started after a BBQ lunch. Though out the course, several vendors were at the ready with different cocktails for the golfers. All the fun was followed by dinner, where several prizes and raffles were awarded.
Thanks to all who participated!
Photo #1 – Vinil Patell, Metro Liqs Linden;  Amrish Vakil, Main St Wine Cellars Madison; Dina Opici, Opici Family Distributing; Al Patel, Clifton Common Spirits and Wine 

Photo # 2- Greg Kane, Pier 115; Mark Metzger, Opici Family Distributing

Photo #3 Rob Russo &Tom Van Dina, Opici Family Distributing

Photo # 4 Rob Russo, Dina Opici, Shea Heffernan, & Ryan Caswell, Opici Family Distributing