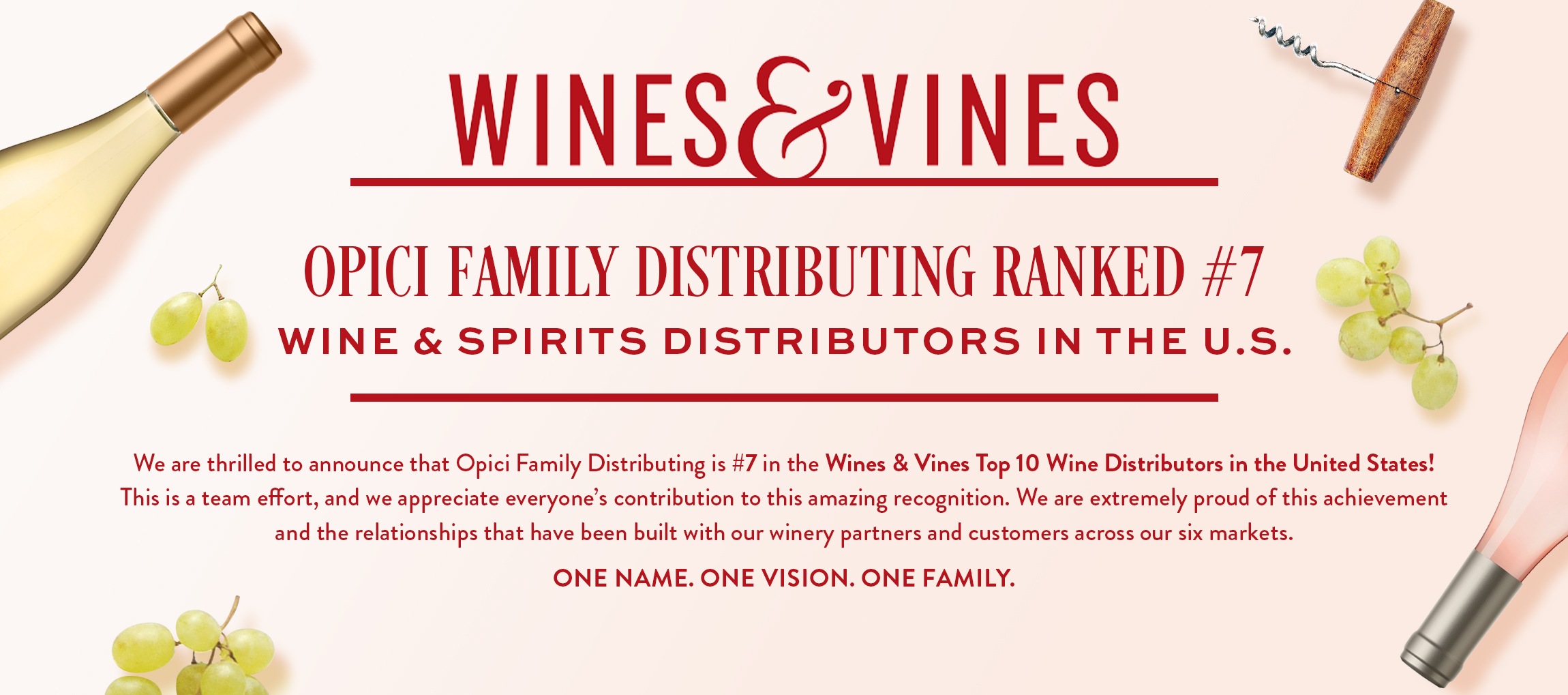 fam·i·ly \\ˈfam-lē, ˈfa-mə-\\
1.  a group of individuals living under one roof and usually under one head
​2.  a group of people united by certain convictions or a common affiliation
For us, family is everything.  From its origin in 1934 and for each and every day following, Opici Family Distributing has been family-owned and operated by four generations of the Opici Family. But this family extends far beyond bloodlines and family trees. Our over 600 employees are the foundation of our business and our strongest competitive advantage. They continue to honor the long-lasting traditions of service, integrity, loyalty, and hard work. They, too, are the Opici Family.
Supplier partner? Employee partner?
Click one of the three links below to log in to our partner services portal for access to your personalized business information.