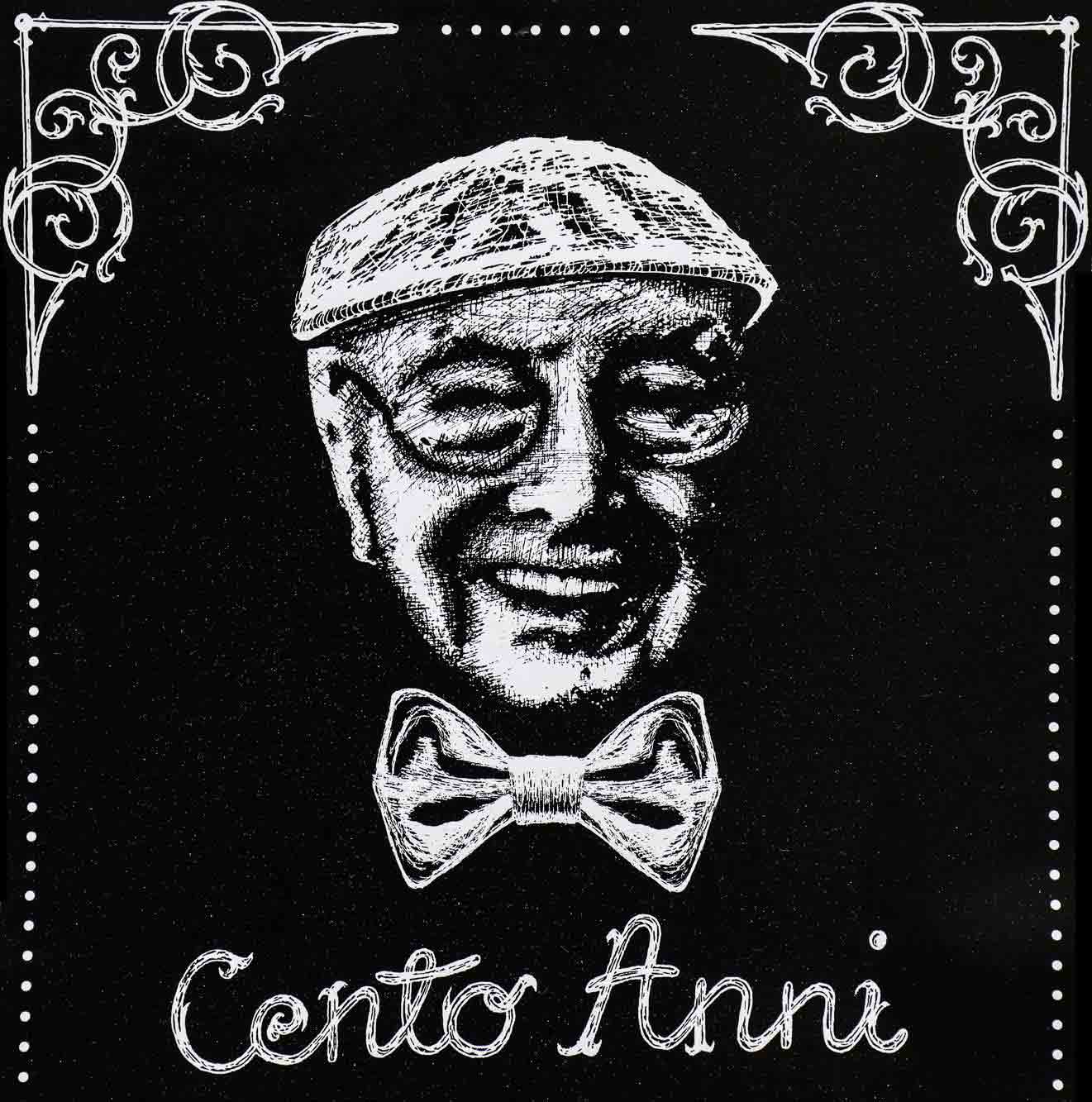 My grandfather is an inspiration.  

He grew this business through relationships, something that is often lost in today's world. He knows every customer's name and family story, and even at 100, that has not changed.
Dina Opici
President
Opici Family Distributing
≡ 1934 ≡
Prohibition is repealed. Joseph Opici establishes the American B.D. Company when he convinces a CA winery to ship a train car filled with wine for $1,500.
≡ 1945 ≡
Cazanove Opici Wine Corp. established in New York
≡ 1993 ≡
Interwine, Inc. purchased to establish distribution business in Connecticut
≡ 2007 ≡
Cazanove Opici Wine Corp. expands into upstate NY to become a state-wide entity
≡ 2012 ≡
Opici Family Distributing established in Washington D.C.
≡ 2013 ≡
Opici Family Distributing established in Maryland and Delaware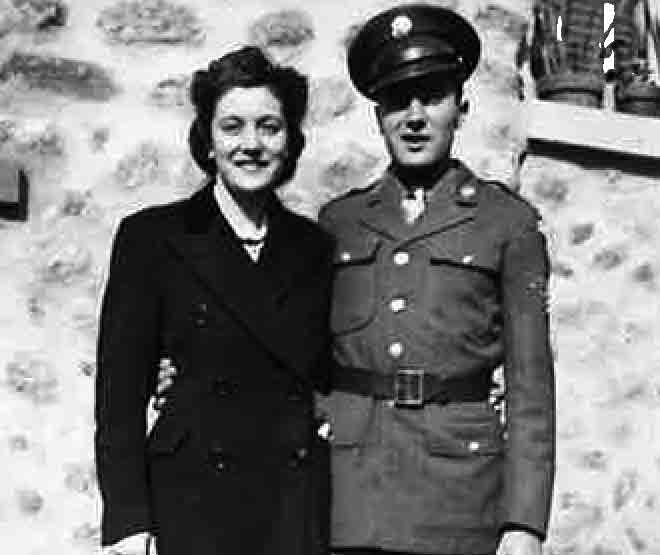 Creating A Legacy – The story of Hubert Opici and the history of Opici Family Distributing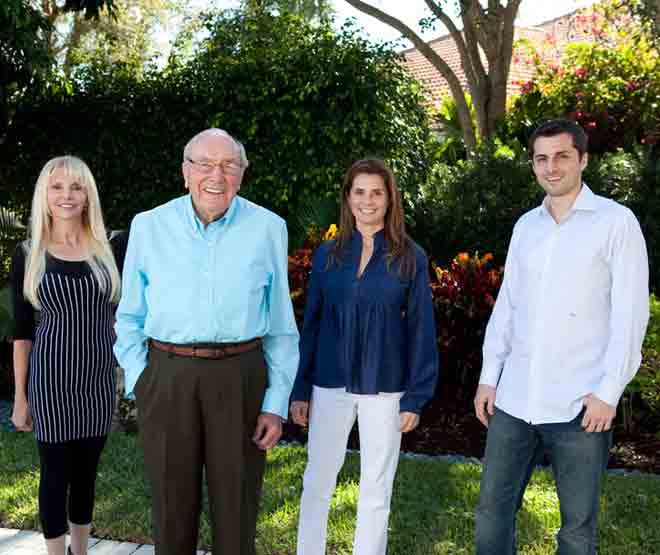 With roots in the wine business dating back to 1913, Opici Family Distributing is a fourth-generation, family-owned wine and spirits wholesaler operating in New Jersey, New York, Connecticut, Florida, Washington DC, Maryland, Virginia and Delaware.
In 1913, Joseph and Esther Opici–both Italian immigrants–began importing wines from Italy and distributing them within New Jersey. Despite falling on hard times during the Depression and Prohibition, the Opicis remained focused on their passion for the wine industry. Once Prohibition was repealed in 1933, the Opicis persuaded a colleague from California to ship them one railroad car full of wine for $1500, and they were back in business!
In 1934, Joseph and Esther established the American Beverage Distribution Company of New Jersey. Later that year, the couple's son Hubert graduated from high school and joined the business. As with many small family businesses, every family member had a job – Hubert was the delivery boy, Joseph was the salesman, and Esther ran the office. Several years later, the family recognized opportunities waiting on the West Coast, and Joseph moved to California to establish the family's first winery in Cucamonga in 1939, leaving Esther and Hubert to run the East Coast operations.
Hubert put his wine career on hold in 1942 when he volunteered for the Armed Forces. But he eagerly rejoined the business a few years later, taking the reins of the New Jersey operations as his mother and sister, Mary, moved to California to assist his father.
In 1944, Hubert married Rose Marie Deregibus, who became his partner in life and in business. Together, the husband-wife team expanded into new markets – they purchased the Cazanove Wine Company of New York in 1946. The Opicis also moved their West Coast winery to a larger facility in Altaloma, California in 1948.
During the 1990s, the Opici family expanded their distribution business by purchasing wholesale operations in Connecticut and Florida. As the company moved into the twenty-first century, it continued exploring new markets by establishing operations in Washington DC in 2012 and Maryland and Delaware in 2013.
Under Hubert Opici's dynamic leadership, Opici Family Distributing has experienced tremendous growth over the decades. Hubert is recognized as an icon in the industry and was named "American Wine Legend" by Wine Enthusiast Magazine in 2014. The fourth generation of the Opici family is in place to continue his vision for generations to come.